Collection:

Your One-Stop Shop for Above Ground Pools and Accessories
Double D's Hot Tubs and Pools is your one-stop shop for all your hot tub and above ground pool needs. We offer a wide selection of pool liners, pumps, covers, chemicals, cleaners, vacuums, lights, steps, and skimmers. Our items are always in stock and ready to be delivered to your backyard. Whether you're looking to install a new pool or maintain your existing one, we have everything you need to make a splash this summer. With our wide selection of products and knowledgeable staff, we're here to help you create the perfect backyard oasis. Visit our website or stop by our store today to learn more about our products and services.
We also work with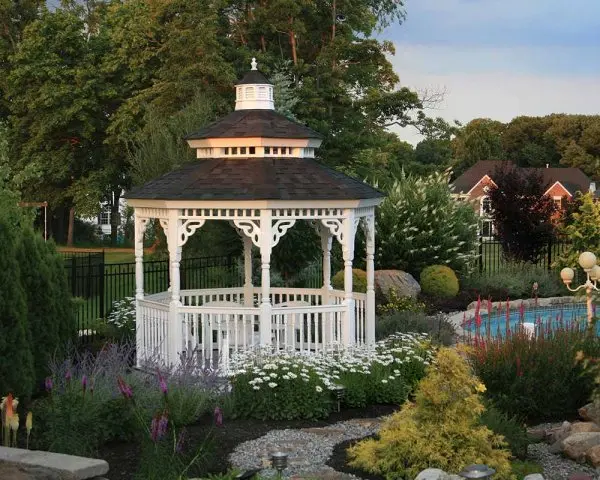 Design Your Own Gazebo, Pool House, Pavilion or Pergola.